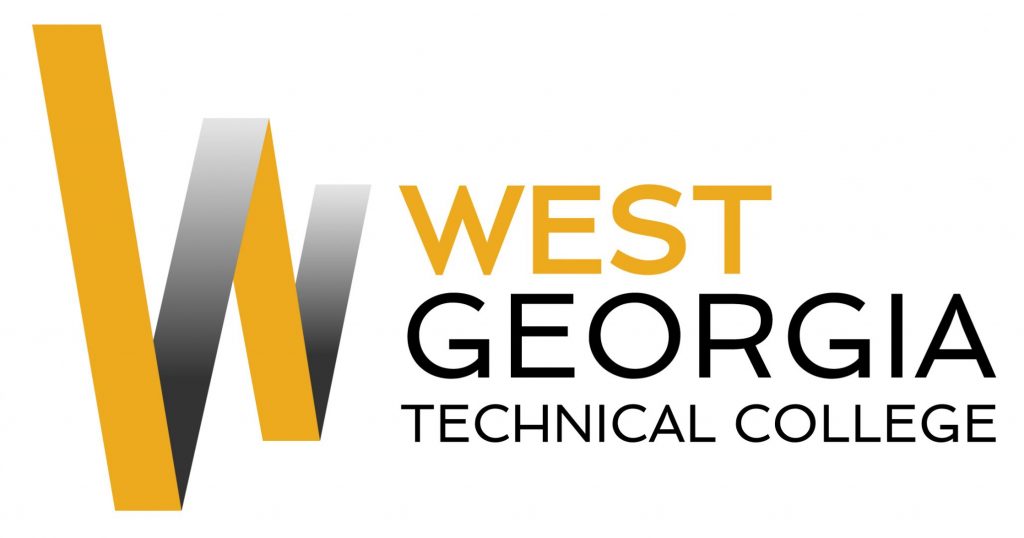 The 3rd Annual Ultimate West Georgia Women's Extravaganza
Presented by West Georgia Woman magazine
and
West Georgia Technical College
Presenting "HEROIC" Sponsor
Join West Georgia Woman magazine and West Georgia Technical College for the third annual Ultimate West Georgia Women's Extravaganza Saturday, Sept. 23, 2023 from 9 a.m. to 12 p.m.
Only preregistered guests are guaranteed a swag bag!
Hurry and reserve your spot today!
If you are interested in being a sponsor or vendor, please email Terri.Sticher@westgatech.edu. Vendor booths start at $50.
This community event will bring women in West Georgia and East Alabama together in a fun, interactive and entertaining environment while helping them learn more about women's health and wellness, female empowerment and educational opportunities for women, as well as offering valuable fellowship and networking opportunities.
This event will include a complimentary beauty bar performed by the WGTC Cosmetology Department with four services: Hand massage, eyebrow waxing, eyelash application and hair extensions.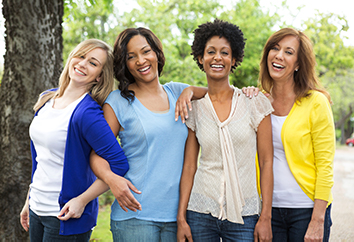 Breakout sessions:
Tanner Health System will be hosting women's health breakout sessions throughout the event.
The cost to attend this amazing event is only $5 through online pre-registration or $10 at the door.
Hurry and reserve your spot today! https://www.westgatech.edu/ultimate-west-georgia-womens-extravaganza/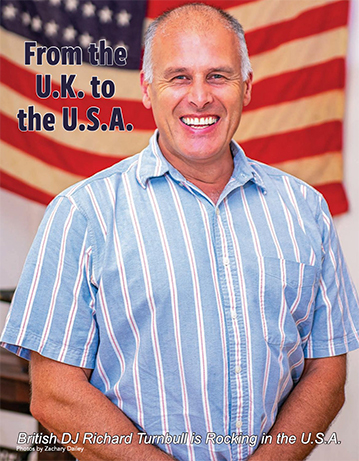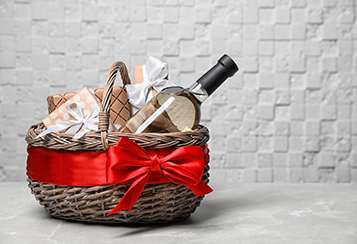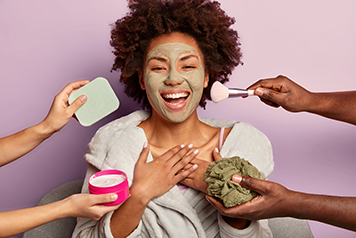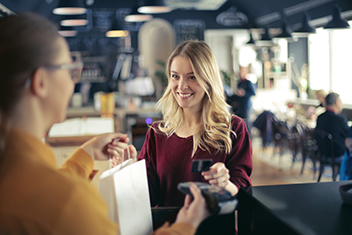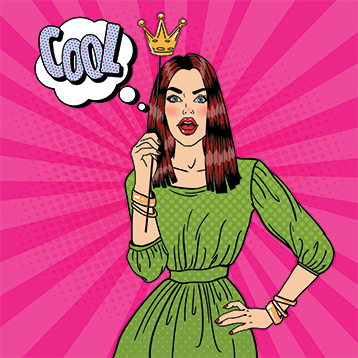 Hurry and reserve your spot today! Purchase your ticket here: https://www.westgatech.edu/ultimate-west-georgia-womens-extravaganza/